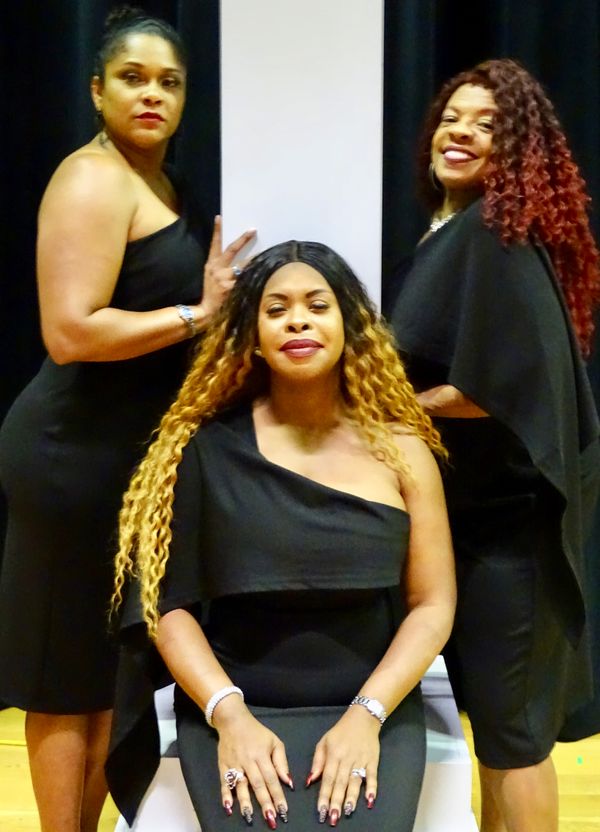 Motown Divas  offers THREE of Florida's best female singers backed by a great all live band. Featuring R+B, Soul , and all your Motown Hits ......
including popular top 40 dance songs ..  Playing South Florida finest Clubs, Theatres, Country Clubs and Corporate Parties

Bookings : alanhgold@aol.com  914-980-5993
reference 10/27/17 :
Ladies of Soul and The LOS Band you brought down the house. This was the largest capacity of people I have ever seen at The Lounge.
The entire place and every available outside spot was filled with people enjoying your music and talent. WHAT A SHOW!